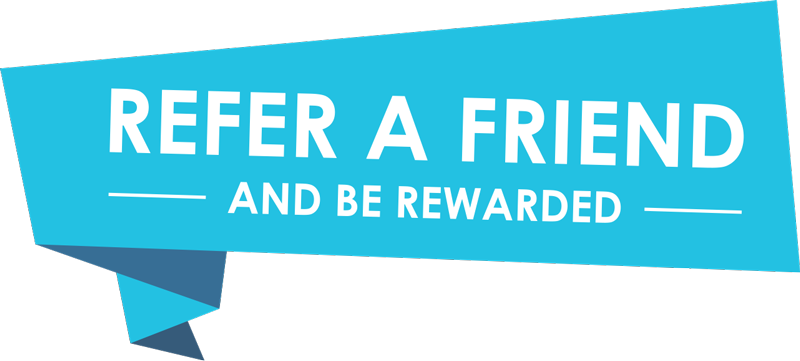 When one of your referrals buys a vehicle from us, we'll send you an email letting you know we've sold them another vehicle, and your reward is on the way. There is no limit to the number of rewards we send you. We promise to provide them with VIP service.
To get started, please just complete the form below and we will contact you right away for the next steps to redeem your referral reward!
HOW IT WORKS & HOW YOU GET PAID!!!
Send in Customer Information - Name, Phone Number, Email
Submit your name and number
Customer can not be a previous customer / previous client of Sport Durst Automotive Group
Sport Durst will call and set the appointment and when they purchase we will pay you